KOHN COMPOUND: NO BOUNDARIES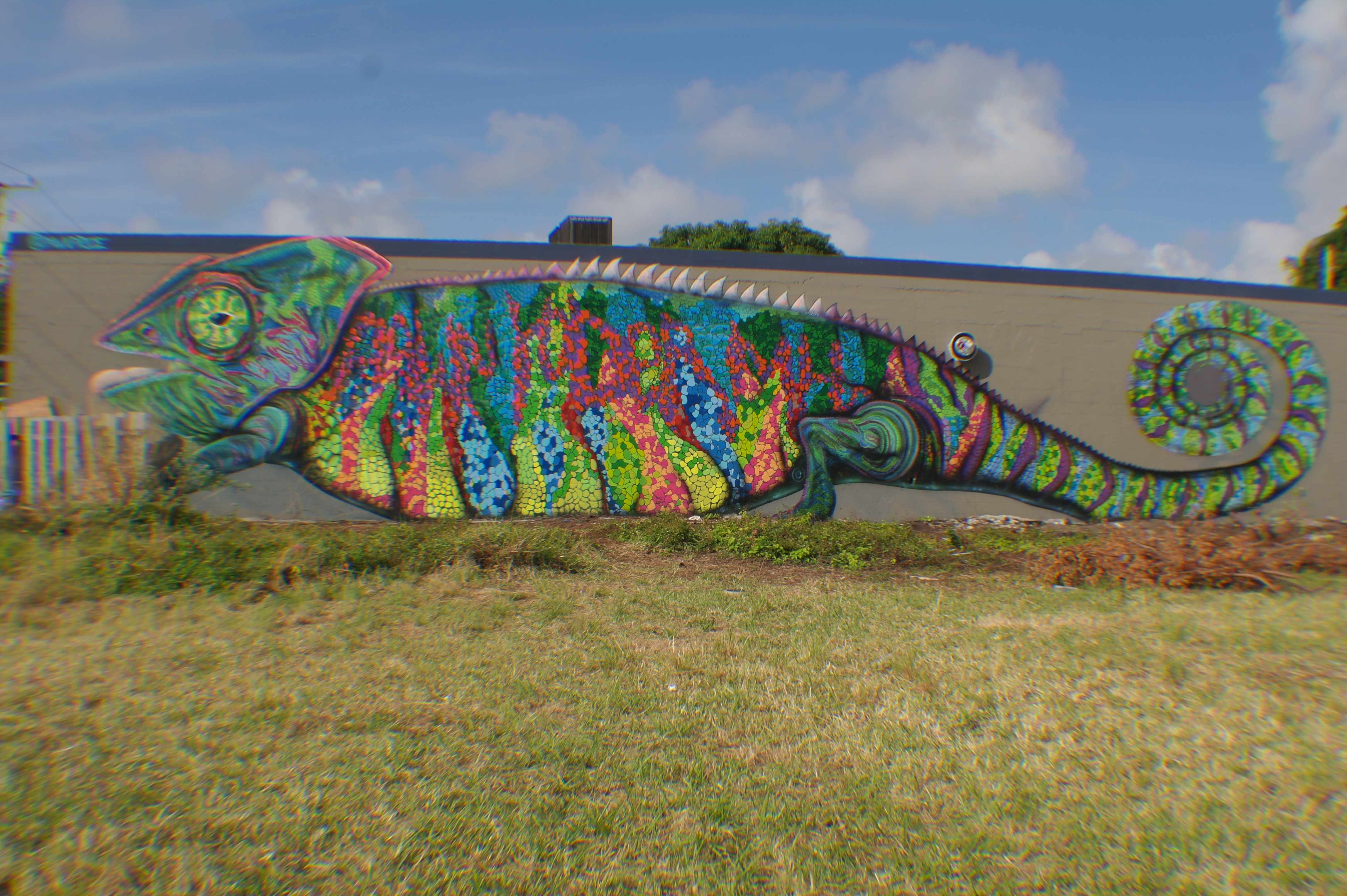 Kohn Compound - 2012 Art Basel Miami
ABOUT KOHN COMPOUND: NO BOUNDARIES
Created in 2012 since the original space was sold, we moved the art and artists into the streets. Working with some of the top artists in the world the walls and buildings in Wynwood have become alive.
2012 ARTISTS
Estria, Prime, Trek 6, Witnes, Dabs & Myla, Craola, Ishmael, Molly Rose Freeman, Dustin Sagnola, Scott Debus, Gerardo, Qloquell, Ryan Cronin, Element Tree, Pawn MD, American Indian Mural Krew, Yoshi, Glow, and many other talented artists.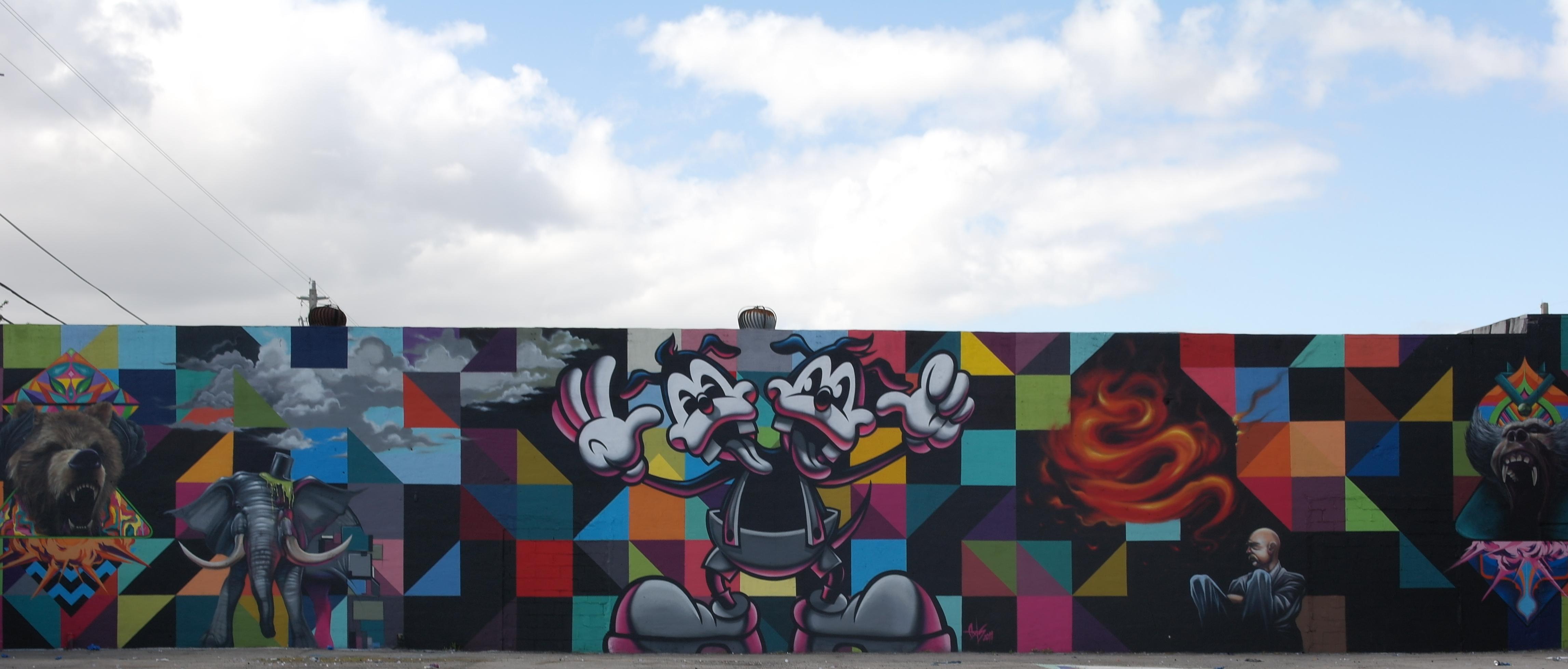 About Kohn Compound:
The second year hosting muralists durring Art Basel, we teamed up with MTN colors and Graffuturism, who each brought some of the best and hard working artists from around the world.
2011 ARTISTS
MTN Colors, Estria, Voque, Jase, Neon, Apex, Chor Boogie, Haste, Harold, Axis, Graffutuism, Witnes, Dabs and Myla, Pawn MD, and many more.

Kohn Compound - 2010 Art Basel Miami
About The Kohn Compound
As an uparalledled street-level art complex and event space located in the heart of Wynwood's Arts and Cafe District, the Kohn Compound hosts one of Art Basel Miami's premier Events. Joshua Kohn created the Kohn Compound to act as a creative outlet for fast-rising local artists to work in tandem with world-renowned artists to feature mural and sculptural masterpieces that use large open-air walls as thier artsitc canvas. What would otherwise be plain white walls now offers artists a creative platform to openly express thier inner inspiration as works of art for all to enjoy! The Kohn Compound's featured artists can be viewed over 30,000 sq. ft., making the Kohn Compound the "World's largest street level mural installation" as described by Juxtapoz magzine.
2010 ARTISTS
How and Nosm, TMD Crew, Witnes, The Co11ective, MTN Colors, Scott Debus, Kems Poesia Sume & Ensoe, Remote 53, DC One Rocks, EyeSor